Our Board and Staff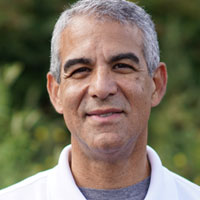 Hector Paredes, President
Eric's Dad • California Highway Patrol • Parent Heart Watch Member
I am forever grateful and at the same time humbled over the opportunity to work with so many wonderful volunteers, especially the Eric Paredes Save A Life Foundation board members, who share in our passion of preventing Sudden Cardiac Arrest among young people. I feel confident that with the continued support of our community, electrocardiograms will become part of the annual wellness check for teens.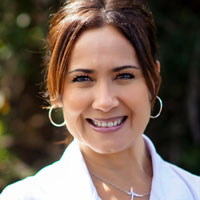 Rhina Paredes-Greeson, Vice President & Chair
Eric's Mom • Scripps Health and Scripps Green Hospital, RN • Parent Heart Watch Member
I am involved in this foundation because this is my son's legacy. We need to protect the youth in our community and save parents from the loss of their children from a syndrome that many times could be prevented by a simple EKG. Being in the medical field I didnt know that sudden cardiac death could happen in a seemingly healthy 15 year old, but it does.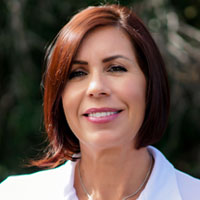 Marcy Vukotich, Secretary
Hershey's
I have been with the EP Save a Life Foundation since the inception. I am very passionate because I knew Eric and experienced his loss. I feel it is so crucial to screen teens in order to save lives.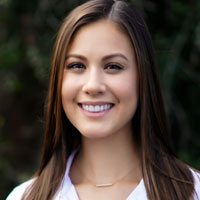 Jessica Paredes, Director
Eric's Sister • Samsung Electronics
The importance of ECG screenings is trivialized, and as Eric's sister one of my biggest passions is advocating Sudden Cardiac Arrest prevention in young adults. No one deserves for their life to be cut short, especially if they could have been saved with a simple heart screening. This foundation has turned a tragedy into a triumph and it wouldn't be where it is today without the amazing volunteers who stand behind it.


Eric Hollister, Treasurer
Vice President, City National Bank • Owner, SD Bottle Factory • Kiwanis Club of La Jolla • San Diego Humane Society
The sudden passing of Eric Paredes really hit home for Corinne and I. It was such an emotional time for everyone involved that we knew as soon as the foundation was formed we needed to be a part of it. In 2015 I joined the board so that I could take on a much more active role helping the EP Save a Life Foundation share its mission and passion for preventing sudden cardiac arrest.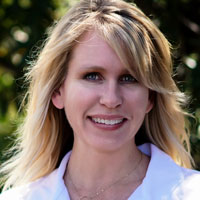 Diana Li, Director
Marketing and Public Relations Consultant
As a parent of a teen who took part in a Eric Paredes Save A Life Screening in 2014, our son was diagnosed with a potentially life-threatening heart defect. Our son's life was changed that day at the screening. I believe very strongly in the mission and the principles of this organization and want to serve the youth in our area to raise awareness about Sudden Cardiac Arrest.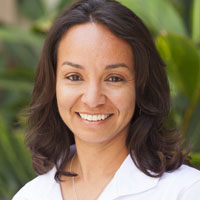 Connie Anaya, MS, ATC, Director
Sports Medicine/Advanced Sports Medicine Instructor, Coronado High School • Career Technical Education
Over the past 12 years I've worked with thousands of teens who have taken interest in their personal health as well as that of their peers both on and off the athletic field. Through teaching high school classes in Basic Life Support and Sports Medicine, teens have been inspired to pursue many careers in the medical field. They are also able to identify signs of cardiac arrest, as well as signs of other serious and/or common medical conditions. The Eric Paredes Save a Life Foundation is very personal to me, as I hope to help continue the mission of educating others about sudden cardiac arrest & the importance of preventative heart screening.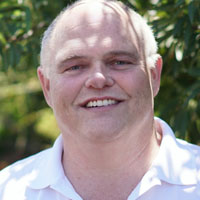 John Rogers, MD, Medical Director
Scripps Health, Cardiologist • Sudden Cardiac Arrest Association, San Diego Chapter, President
Dr. Rogers, is a long-time advocate of cardiac screenings for every teen. He oversees a volunteer medical team at every EP Save A Life event and personally reviews each teen's screening results. Dr. Rogers was named the 2014 Hero For Young Hearts Champion by Parent Heart Watch, the national voice of sudden cardiac arrest prevention in youth.
Board certified in Cardiovascular Disease, Dr. Rogers has special expertise in nuclear cardiology, syncope, electrophysiology and implantation of pacemakers and internal cardiac defibrillators (ICDs.)


Sarah Thompson,
Executive Director
Eric Paredes Save A Life Foundation