Connected by Hearts
Connected by Hearts (CBH) provides education, support and networking to young survivors of sudden cardiac arrest and those who have survived or are living with heart related illnesses. It was founded in 2011 by a group of young people who wanted to share their experiences with each other.
We all come to CBH with different stories and diseases. Some of us have experienced SCA, while others were diagnosed with heart issues prior to having an event. Some of us still don't have a specific diagnosis. Several of us are living with an implantable cardioverter defibrillator (ICD) or pacemaker, and others are not.
Either way, we all share some commonalities. Our lives can be challenging but we know we can gather strength and compassion from each other.
For more information, please contact ericsavealife@gmail.com.
Visit Connected By Hearts for more information about heart conditions and meet young survivors and youth living with a heart condition, and follow Connected By Hearts on on Facebook.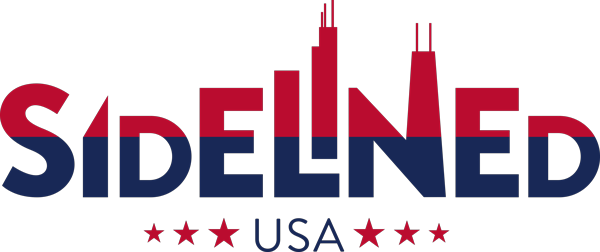 EP Save A LIfe recognizes that a medical disqualification from sport can be a significant loss and life-altering event
. Our partner, Sidelined USA 501(c)3, provides FREE resources to help address the psychological impact of a medically forced exit from competition and support a meaningful way forward. They understand the unique challenges your athlete is facing and are there to help. 
You can also download more information for
Physicians
or for
Youth and Young Adults
 and visit
Sidelined
for more information.