Registration Open For 2023.
2024 Screening Schedule Will Be posted This Fall.
Con
Consid
Pl
Step 1
Click on the event below to register via Eventbrite
Step 3
Youth wear t-shirt, sweatpants/shorts; girls wear sports bra
August 20
—SOUTH BAY—
Montgomery High School
October 8
—MIRAMAR—
Miramar College
December 9
—CARMEL VALLEY—
Cathedral Catholic
Who Can Participate
Screenings are for youth ages 12 to 25 only
Open to the public—you do not need to be a student at the host school
Parents of youth under 18 need not attend if youth brings a signed/completed Screening Packet
Who Cannot Participate
Participants with pre-existing heart problems and/or being treated by a cardiologist are not eligible to participate in our screening events. The Foundation screens for undetected heart problems and recommends follow-up with a primary care provider if needed. This screening is not intended to provide a clinical diagnosis or a second opinion.
What to Expect
Screening typically takes about an hour to complete
Includes a health history review, an ECG, consultation with a cardiologist and, if indicated by physician, a limited echocardiogram
Female technicians screen girls in separate area from boys
Private screening area available upon request
Entire process is painless and non-invasive—no needles or x-ray exposure
Thanks to our Generous Community Partners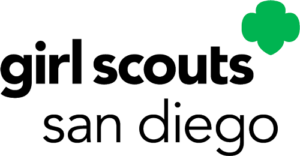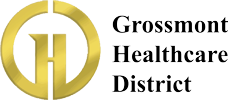 ECG results are retained for one year. We do not keep copies of echocardiogram reports.
Request a copy of your ECG here following the screening event and add it to your doctor's medical record file. Request ECG Results