Heart Health During COVID-19
Especially with some data suggesting COVID-19 exposure can impact your heart, it's important to stay tuned to your youth's heart health.
California's COVID-19 Youth Health Information Act
Returning to Physical Activity and Sports During COVID
In July 2021 California passed AB856 to help parents access and navigate guidelines for how a youth who has been symptomatic or diagnosed with COVID should return to physical activity or participate in athletics. This applies to recreational activity, physical education (PE) in school, and school or community sports teams.
Read the letter from the California Department of Education instructing schools to inform parents of these guidelines.
The fact sheet below summarizes how parents and youth should consult with their medical practitioner about the symptoms they experiences and if their COVID experience was mild, moderate or severe. Based on the consultation, youth will either be given a cardiac risk assessment or referred for diagnostic testing, such an ECG, or you could be referred to a cardiologist for further evaluation.
Download the COVID-19 Youth Health Information Act fact sheet. (Spanish version also available.)
The guidelines follow the American Academy of Pediatrics (AAP) recommendations. You can view the AAP's COVID Safety Checklist, as well as Interim Guidance During COVID, plus a guide on Understanding the Risks.
For more information on this state law, visit the California Department of Education.
Assessing Your Child's Heart Post-COVID
Student athletes need an annual physical to be sure their heart is ready to play. Sports physicals (PPEs) are a long-established standard of care recommended by medical, education and sports communities, including the American Academy of Pediatrics (AAP) and the American Medical Society for Sports Medicine (AMSSM). If your kids have had COVID, read the latest recommendations on checking in with your medical provider to be sure their heart is ready to play.
Recommendations for Youth Exposed to COVID-19
Published by AMSSM and the National Federation of State High School Associations (NFHS), Cardiopulmonary Considerations for High School Student-Athletes During the COVID-19 Pandemic is a guidance statement that addresses the recommended evaluation of high school student-athletes who have had COVID-19 exposure, symptoms or a diagnosis.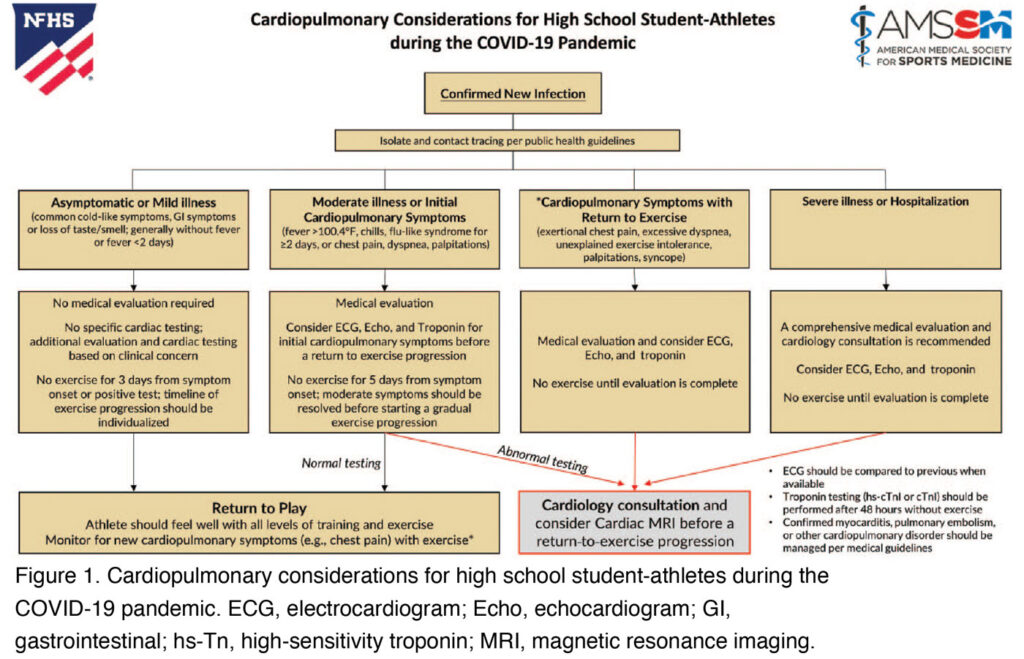 There is also a study with NCAA athletes that concluded SARS-CoV-2 infection among young competitive athletes is associated with a low prevalence of cardiac involvement.
The California Interscholastic Federation (CIF) has also posted COVID-19 Resources.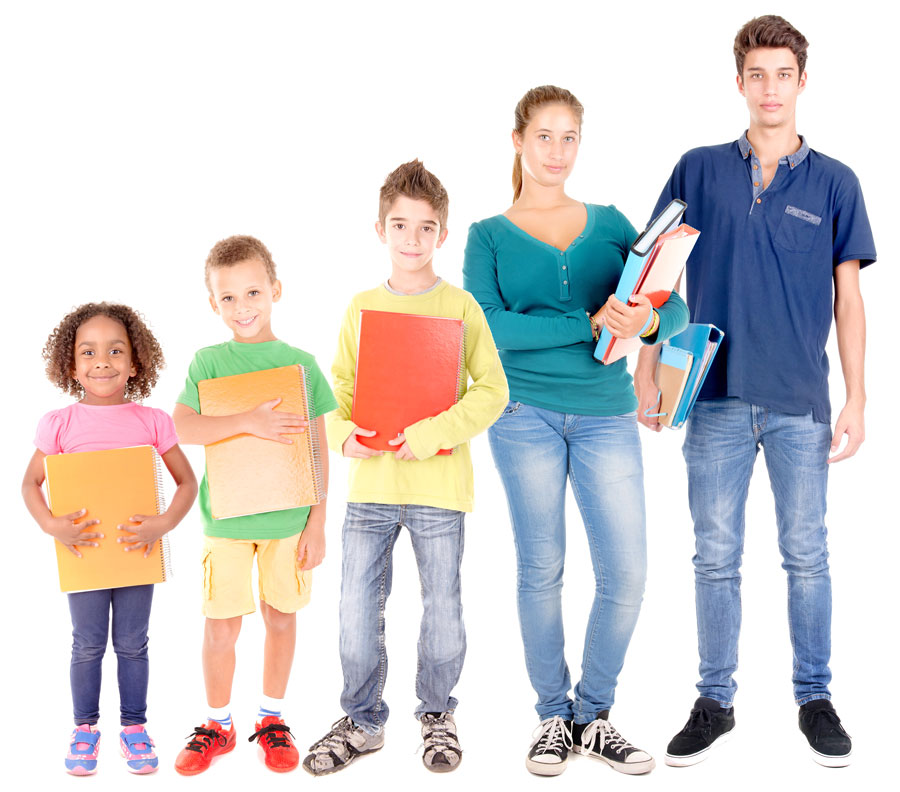 Cardiac Risk Assessment Resources
Best practice is to regularly inventory risk factors and warning signs at home and review them with your medical provider annually, or when changes occur.
There are several tools you can use to protect young hearts.
Know warning signs and family risk factors
Identify them by using:
• Cardiac Risk Assessment Form
English/Spanish
Use our free resources to learn more about SCA in youth.
Our Medical Director talks about COVID's impact on sports clearance for student athletes.