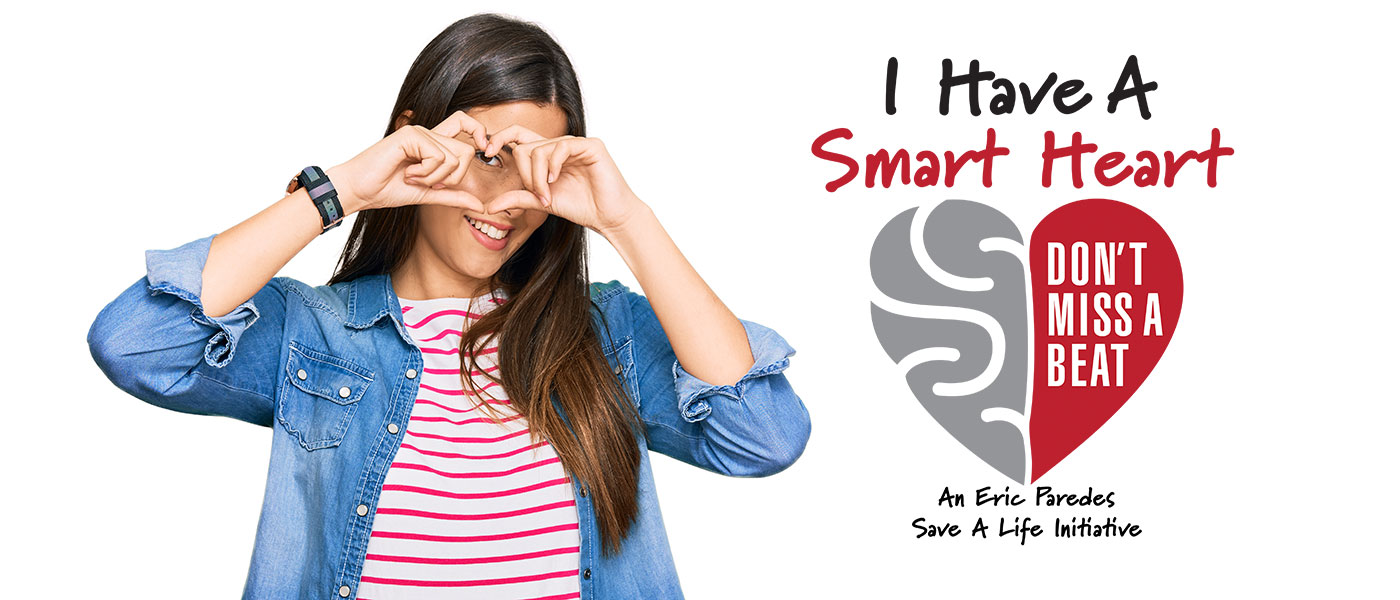 Complete Smart Hearts in Preparation for National CPR/AED Awareness Week June 1–7
A Free Community Partner Patch Program With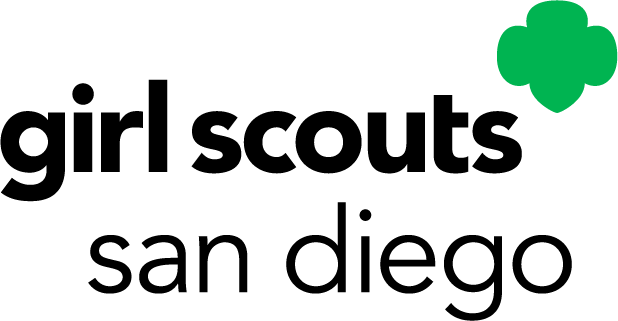 Educating the Next Generation of Life Savers
Sudden Cardiac Arrest (SCA) is the leading cause of death on school campuses and the number one killer of student athletes. One in 300 youth has an undetected heart condition that puts them at risk. The survival rate has been stuck at 10% for three decades. What's more, studies show bystanders are less likely to use life-saving CPR and an AED on female SCA victims. We need today's young women to learn to create cultures of prevention where they live, learn and play to affect change in tomorrow's communities.
Smart Hearts Don't Miss A Beat is a great program for troops or Girl Scouts looking for activities to satisfy badge requirements, a meaningful patch program or inspiration for Bronze, Silver or Gold Awards. It's more than learning CPR* and how to use an AED—this program reviews heart health and how youth must become their own health advocates. Smart Hearts empowers young people to prevent sudden death at home, in school, on the field, at the doctor's office and in their future families and workplaces.
*CPR Certification not included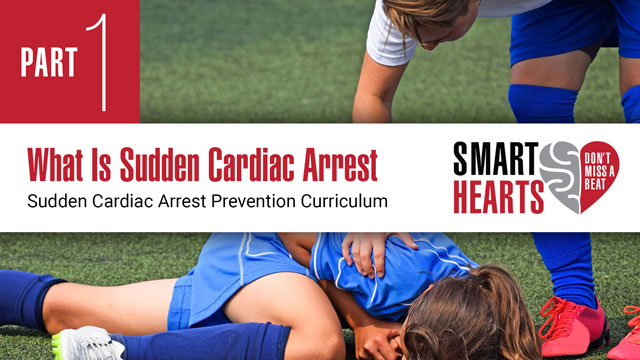 Definition of Sudden Cardiac Arrest
Causes of SCA
SCA vs. Heart Attack
Incidence of SCA in Youth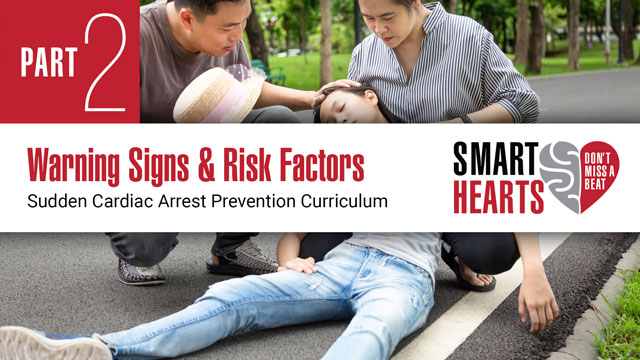 Warning Signs of Heart Condition
How to Recognize Warning Signs
Why Don't Kids Report Symptoms
Family Risk Factors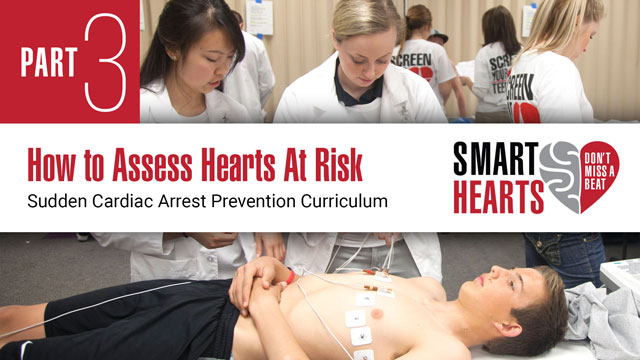 Identifying Cardiac Abnormalities
Assessment In Preventative Care
Diagnostic Tools
Genetic Testing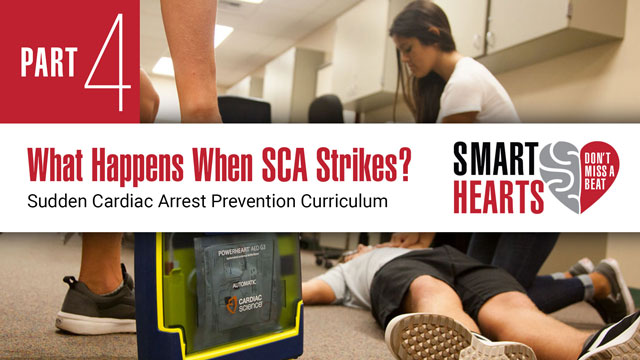 The Cardiac Chain of Survival
Cardiopulmonary Resuscitation (CPR)
Automated External Defibrillation (AED)
Program Goals
Educate

youth to recognize warning signs and family risk factors so they can be their own heart health advocate

Empower

youth to use CPR and an automated external defibrillator (AED) and teach others the Cardiac Chain of Survival

Equip

youth with leadership skills that prepare them to advocate for prevention in their communities
MATERIALS
• 5 Videos (30 minutes total)
• Video Worksheet
• Quiz and Answer Key
• Corresponding Activities
• Slide Deck for Troop Discussion
• PDF with Links for Independent Project
• Free patch upon completion
• Check out this Girl Scout's Gold Award Project!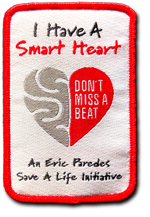 How You Can Have A Smart Heart
To access the Smart Hearts program, please complete the form below to receive a link to download materials.
Funded in part by