Educating the Next Generation of Life Savers
Sudden Cardiac Arrest (SCA) is the leading cause of death on school campuses and the number one killer of student athletes. One in 300 youth has an undetected heart condition that puts them at risk. Physicians acknowledge that medical practitioners and parents alike miss warning signs and risk factors that cause SCA. Research shows the public is unsure what SCA is, or that a bystander can triple the victim's chance of survival with CPR.
With an SCA survival rate that has remained below 10% for three decades, this public health crisis requires a new approach to a time-worn problem. We need to create cultures of prevention with youth live, learn and play so the next generation grows up knowing they CAN save a life. Smart Hearts Don't Miss A Beat is a new program that empowers young people to prevent sudden death at home, in school, on the field, at the doctor's office and in their future families, and workplaces.
Program Goals
Educate youth to recognize warning signs and family risk factors so they can be their own heart health advocate
Empower youth to use CPR and an automated external defibrillator (AED) and teach others the Cardiac Chain of Survival
Equip youth with leadership skills that prepare them to advocate for prevention in their communities
MATERIALS
• 5 Videos (total 30 minutes)
• Video Worksheet for Students
• Quiz and Answer Key
• Corresponding Activities
• Slide Deck for Classroom Discussion
• PDF for Independent Study
Find Smart Hearts for Girl Scouts here!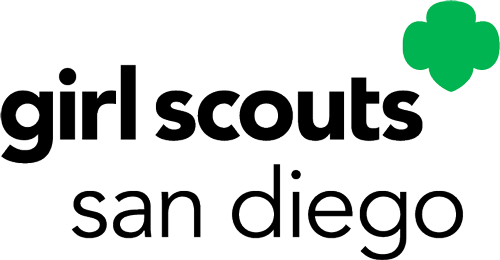 How You Can Have A Smart Heart
Who: Curriculum suitable for middle school through college-aged youth in school, troops, community and service organizations (perfect for health career pathway programs)
What: Recorded videos, knowledge quizzes plus activities
Where: Google Drive, Survey Monkey, YouTube and EdPuzzle
Why: To empower the next generation to prevent sudden cardiac arrest
To access the Smart Hearts curriculum materials, please complete the form below.