Applications Closed
The goal for our Save A Heart, Save A Life AED Program is to raise awareness of sudden cardiac arrest in youth and to enhance cardiac emergency preparedness by giving schools and youth organizations the tools they need to protect young hearts. Like fire drills and fire extinguishers, accessible AEDs with a written and well-practiced plan is a best practice for student safety.

Please read below for your obligation should you be awarded an AED through this program. Applicants agree that if awarded an AED, they will:
If you have been selected to receive an AED:
• Register for the program at the link we provide to you.
• Sign and return the agreement letter that has been emailed to you.
• Download the Cardiac Emergency Response Plan toolkit and review materials. We will set an appointment with you and your team to overview the implementation process.
• Once your AED arrives, enroll in the San Diego Project Heart Beat AED maintenance program via the contact we provide to you. (Brand of AED awarded is at the discretion of EP Save A Life)
• Work with us to coordinate an AED installation ceremony, or other special recognition of your school or youth center heart safe.
Learn How to Use Your New AED!
Use these tools to educate your school community about sudden cardiac arrest in youth.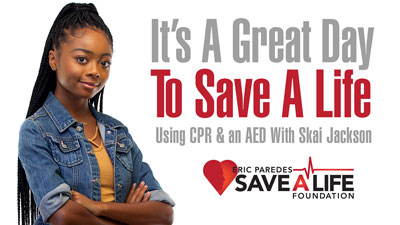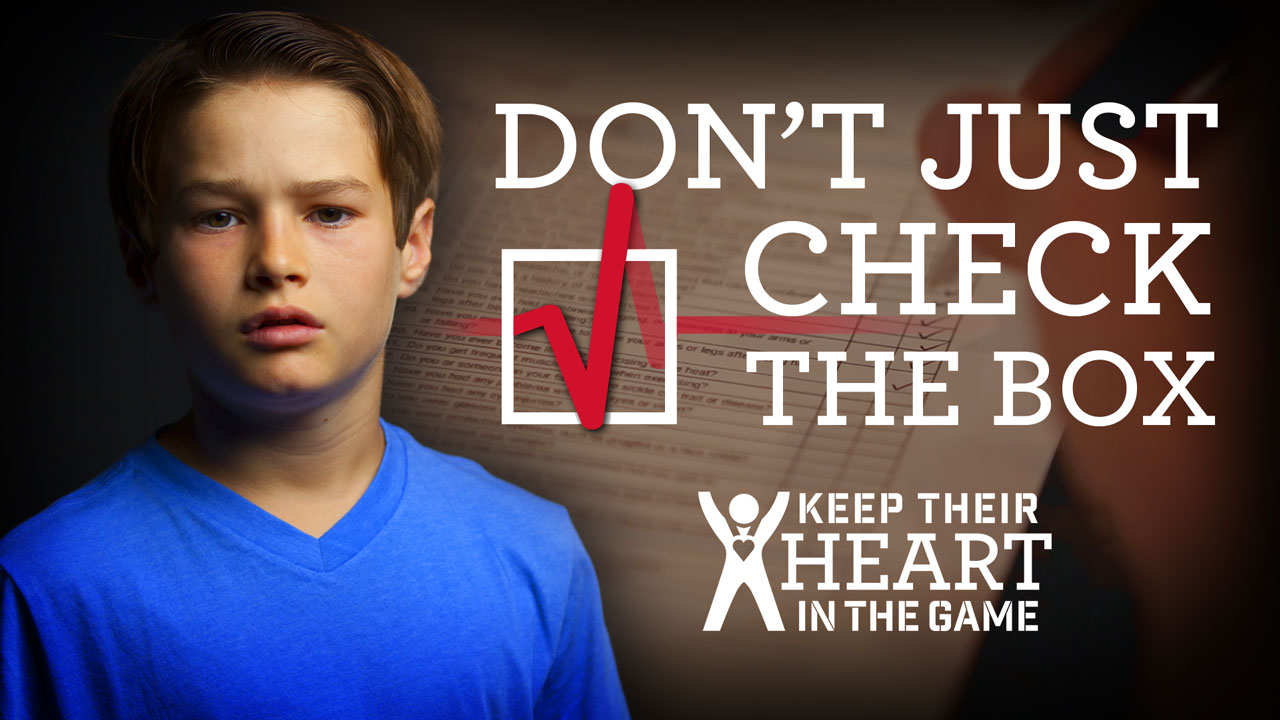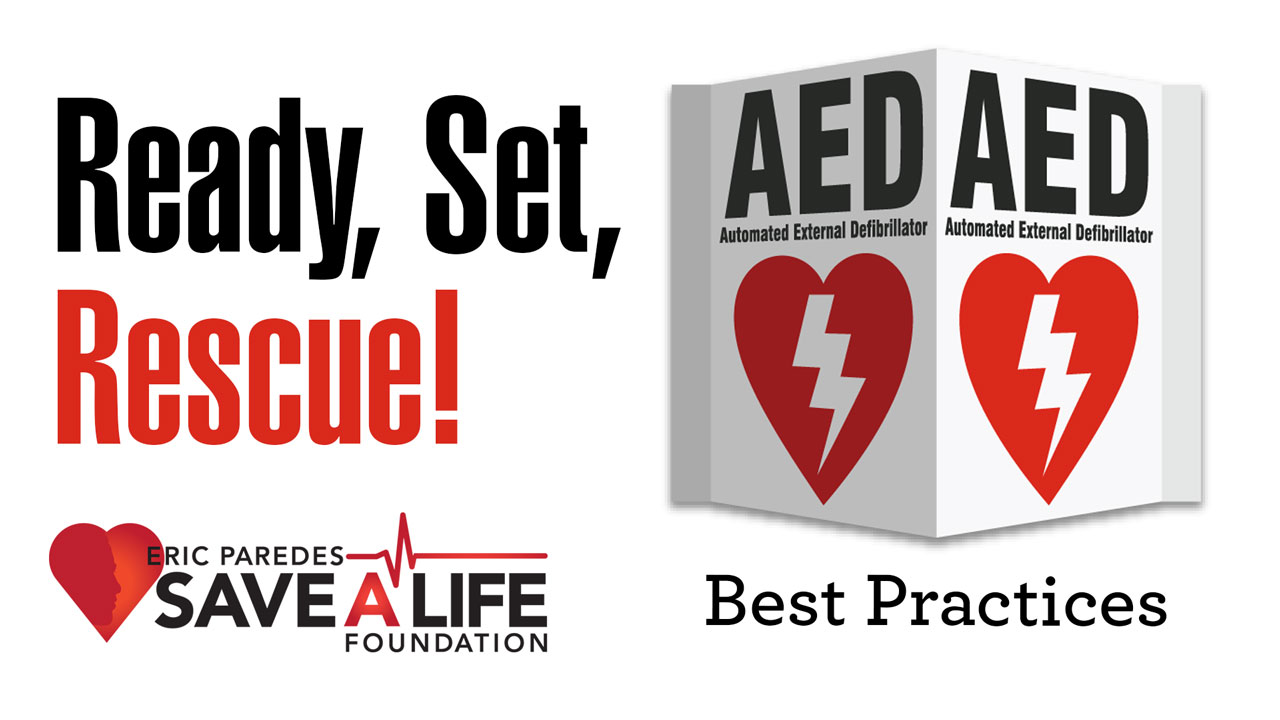 For training on how to use each brand of AED, visit Save Station.
Find bilingual SCA Fact Sheets, Posters and other resources here.